We are adventure in Colchagua
Activities for all tastes, families, friends & businesses. Visit us now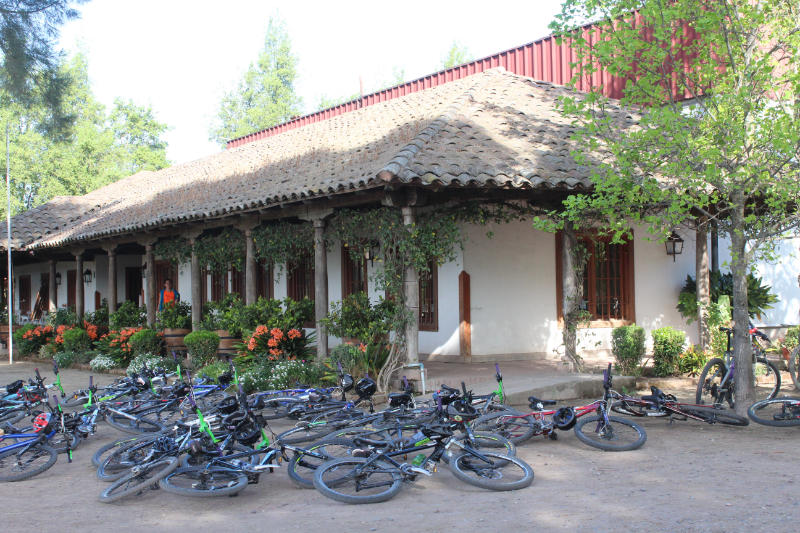 Bike around Santa Cruz valley, check out some of the best wineries and enjoy a horseback ride.
Bike around two valleys, kayak the bird sanctuary & go horseback riding in the local hills & valleys.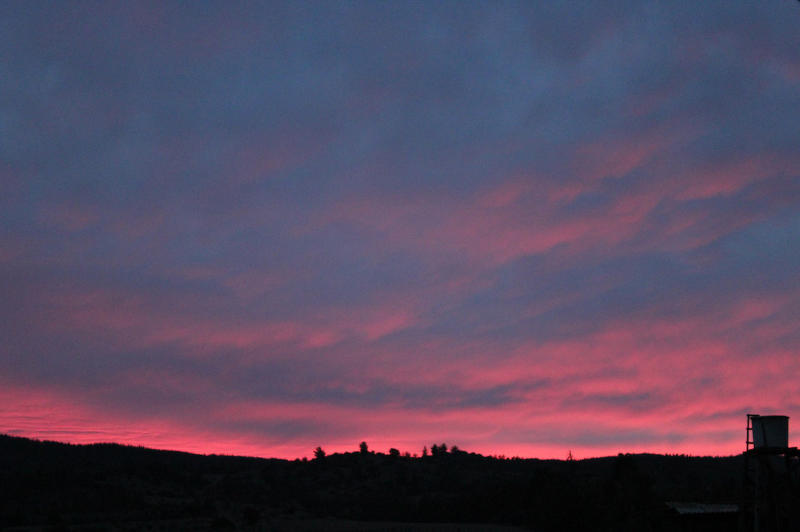 What do you like to do? Let us know and we will create a special trip for you.
Already in Colchagua? Join Us for the Day!
Want to explore the valley on your own? We can provide you with a bike and directions to where you want to go. Bike options include:
a) Mountain (Mtn) bike Simple    
b) Mtn Bike XC Travesía    
c) Doble Suspension XC    
d) Enduro  
Love mountain biking? We have biking excursions to the best trails and roads for a spectacular cycling experience. Included: transportation, bikes and guides.
Explore Santa Cruz and Lolol Valleys by bike. Starting from the town of Santa Cruz, we will visit beautiful places including local wineries where we will enjoy the best wines of the region. Included: transportation, bikes and guides.

Just 20 minutes away from Santa Cruz is where you'll find the home of one of our most prized activities. Join us for a trail ride through the valleys and hills of Lolol with our Chilean horses. Included: horses, guides and post-ride snacks.
Because the Colchagua Valley has so much to see, we also offer this adventurous way to experience the flora and fauna of the region. Just one hour away from Santa Cruz, join us for a kayak trip through the Bird Sanctuary in the Cahuil Wetlands. Included: transportation, kayaks/gear, bird-watching and guides.
Our Tinguiririca River is the perfect spot to enjoy thrilling white-water rapids or to simply begin your very first kayaking class. Included: transportation, kayaks/gear and guides.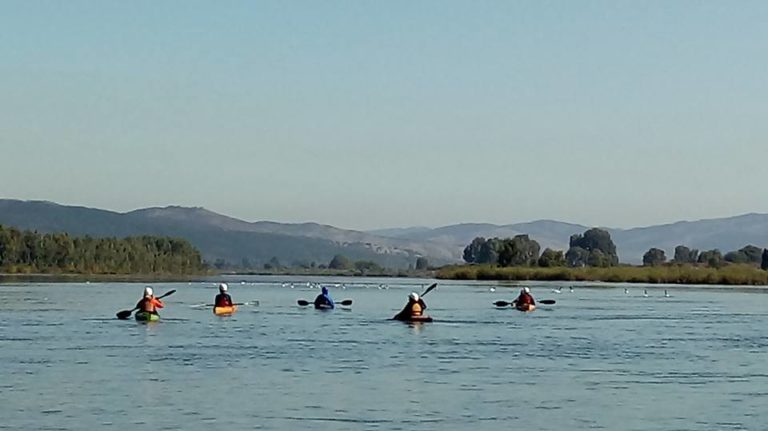 Just one hour south of Santa Cruz, the Maule River flows from the Andes mountains to the costal city of Constitución. We offer a 2-3 day kayak trip down this attractive river where you will witness unexpected beauty and incredible views of Chile's river life. Included: transportation, accomodations, kayaks/gear, support boat and guides.
The rolling hills and low mountains of the Colchagua Valley in Chile's VI Region offer a countless number of motorcycle routes. We offer both day & overnight guided trips. For those traveling on their own, check out www.colchaguamoto.cl for maps, places to ride, places to stay, and general tips.
"A great day kayaking, and with a great team!"
"Warming up before kayaking..."
"A real adrenaline rush!"